Electric Kettle 1.8L
Features
Suitable For: Water, Tea & Soups
Stainless Steel Body
Consumes: 1000 W
Auto Switch Off
Capacity: 1.5 L
Description
Electric Kettle Boil water in a matter of minutes for baby food or make a steaming cup of fragrant tea with the 1.5L Flipkart SmartBuy electric kettle. Beautifully crafted and featuring a stainless-steel body, this kettle is perfect for your kitchen or office pantry. It is also lightweight and compact, making it easy to carry. To top it off, it also comes with the best in class safety features, making it safe to use.
Energy-efficient Operation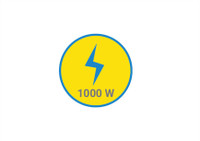 Consuming only 1100W, this electric kettle boils water in a matter of seconds without using too much power. As a result, it offers an energy-efficient performance.
Overheat and Dry Safety Protection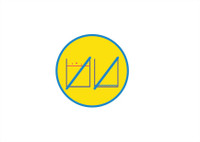 Equipped with the best-in-class safety features, this unit is protected against overheat and dry boiling. The safety feature automatically switches off the appliance once the water has reached its highest boiling point. It also prevents the kettle from operating if there is no or negligible amount of water in the unit.
Stainless-steel Body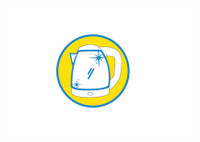 Crafted elegantly with a beautiful stainless steel body, this SmartBuy kettle is a great addition to any modern kitchen or office pantry. Along with its sleek, modern design, this electric kettle is also rust-proof, sturdy and durable.
Smart Indicator Light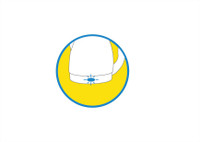 The SmartBuy Electric Kettle comes with a smart indicator light which alerts you every time the kettle is turned on or off.
Heat-resistant Plastic Handle with Comfort Grip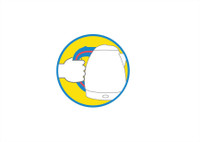 The SmartBuy electric kettle is equipped with an ergonomic heat-resistant handle for a comfortable and safe grip.
360-degree Corded Base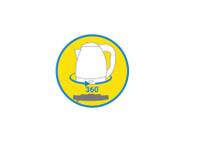 This kettle comes with a detachable base containing the power cord that facilitates 360-degree movement. After boiling the water, you can detach the kettle from its base, leaving its power cord behind, and carry the kettle around with ease. It also makes sure that you don't have to deal with messy tangled cords.